Build Vocabulary, Improve Reading Comprehension!
Have homework from your child's teacher?
Yes. The teacher gave us a login.
Having a student login means that your child's teacher has a Premium Membership. You will receive the maximum benefits from VocabularySpellingCity. Log in on the top right corner of the page. Your children will be taken to their teacher's home page and to their assignments.
Yes. The teacher told us to practice our words but did not give us a login.
Ask your child's teacher if there is a class login. If not, the teacher is using the Free Membership.
Search
for your school to find your teacher's lists. You can sign up for Family
Premium Membership
for
$29.99/year
. Alternatively, parents or the PTA often buy a classroom membership for the teacher for
$59.95/year
.
Gameplay Makes Studying Fun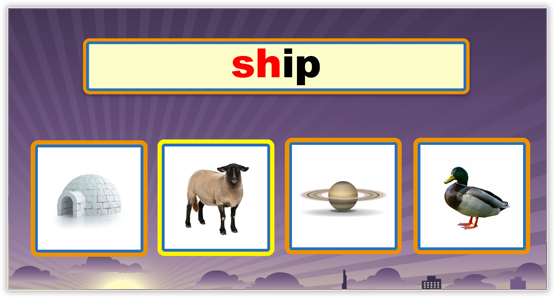 VocabularySpellingCity's 35+ activities and games are a fun and effective way to practice vocabulary word lists in any subject.
Make playing games part of your homework routine. Every time your kids play, they build vocabulary, spelling, and writing skills. Games provide immediate feedback, allowing kids to learn independently and build confidence in their ability. Customize games with thousands of ready-made word lists, or create your own lists.
Research shows that multiple exposures to words help students retain what they've learned. Our games allow your kids to read, hear, speak, and write words, see them broken down into syllables and sounds, and learn how they are used in the context of sentences. This helps build fluency in reading and writing.
More...
Progress You Can See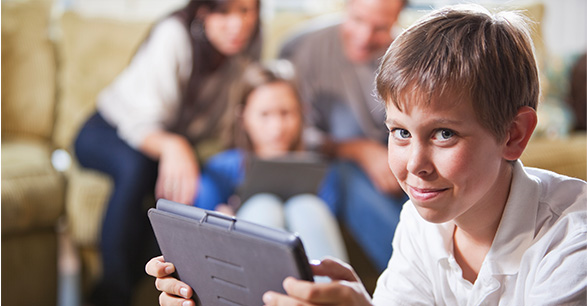 VocabularySpellingCity provides you with reports of your children's activities, progress, scores on tests, and the words that they still have to master.
Feedback on every activity motivates your kids to improve, and they can take practice tests as often as they need. You can generate review lists based on their missed words.
Activities are designed to benefit all students: general education, advanced, struggling, and English Learners. From sight words and phonics for your beginning reader to ACT and SAT words for your high-schooler's college prep, VocabularySpellingCity has the study tools your kids need to succeed.
More...
Easy For You and Your Kids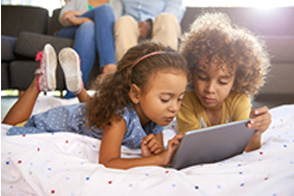 It can be difficult for kids to practice and learn new words on their own. Our activities give them immediate feedback, allowing them to work at their own pace, and take practice tests, too.
All their activity is recorded, so you can see how they're doing anytime.
Accessible Anywhere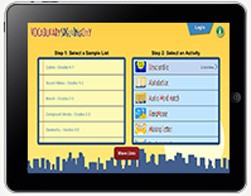 Your kids can use VocabularySpellingCity at school, at home, or on the go. Whether they log in on a computer, tablet, or smartphone, their activities and progress will be recorded.
Parent Satisfaction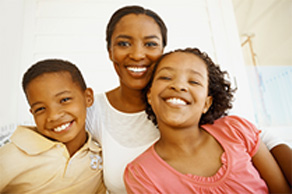 "My kids love learning with the games. We use it to practice their spelling, plus science, social studies and general vocabulary. We've seen a huge improvement in grades, and I am so thankful."
– K. Bell