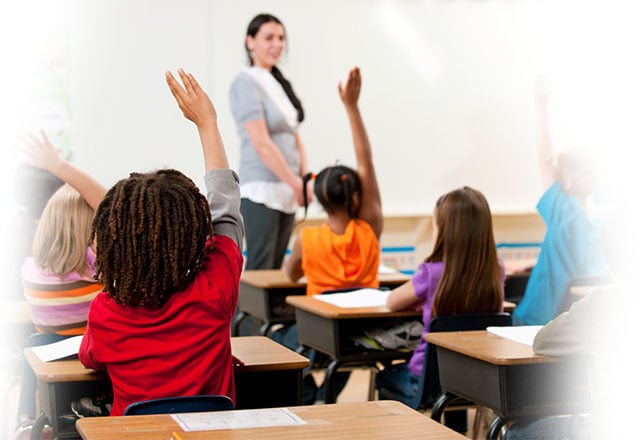 Build Vocabulary,


Increase Reading Comprehension
Effective For All Learners
Research-Based Program
Generates Reports of All Data
Supports Standards
Research-Based, Improves Retention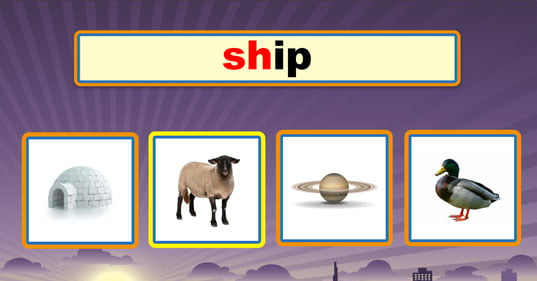 With VocabularySpellingCity, teachers and schools can easily implement research-based learning techniques that lead to vocabulary retention and improved comprehension: multiple word encounters, multiple modalities, a multi-week study cycle, and context-rich, integrated word study. More than 35 vocabulary, spelling, phonics, and writing activities allow students to read, hear, say, write, break down, and play with words. All activities are standards-aligned, and can be used with any vocabulary set.
Enables Differentiated Instruction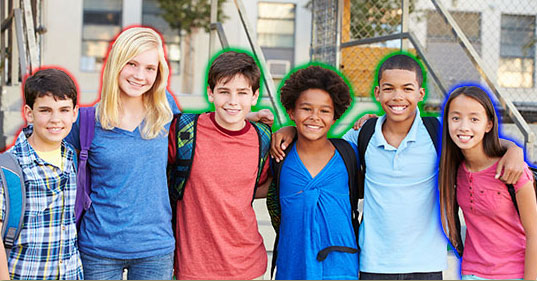 Student achievement is highest when learning is geared toward individual level and ability. VocabularySpellingCity provides the tools for personalizing instruction through custom assignments, word lists, and review lists based on each student's progress. Activities are designed to benefit all students: general education, ESE, ELL, struggling, and Gifted & Talented. Students can work at their own pace, getting immediate feedback and taking practice tests.
Easy for Administrators and Teachers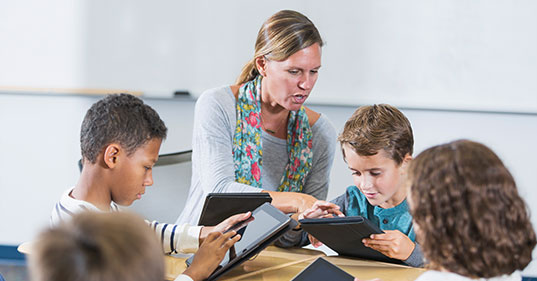 VocabularySpellingCity has word lists from word study programs; teachers can also create lists to fit their curriculum. Automated testing, grading, and student progress tracking free up class and planning time. Automatically generate data reports for administrators and parents to see class usage and student activity. Professional development, including live webinars and training videos, along with account implementation support, is available. Compatible with Clever© data management platform.
Principal Satisfaction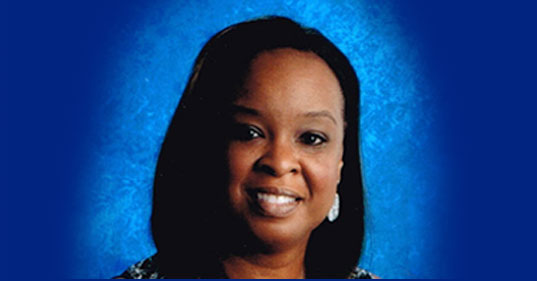 "Since we have a large ESOL population, our school-wide focus is on increasing vocabulary development. VocabularySpellingCity has helped support this initiative with its specific vocabulary activities."
— Shawn Allen, Principal, Lloyd Estates Elementary, Oakland Park, FL
Learn how our program will work for your school or district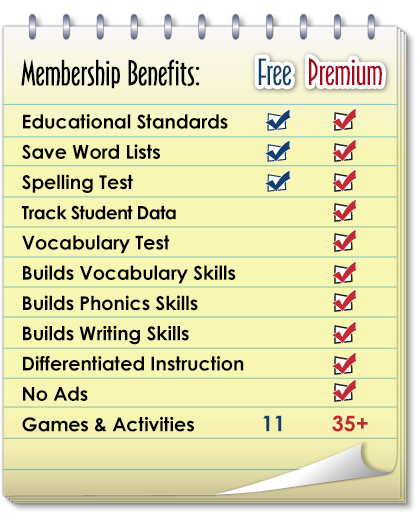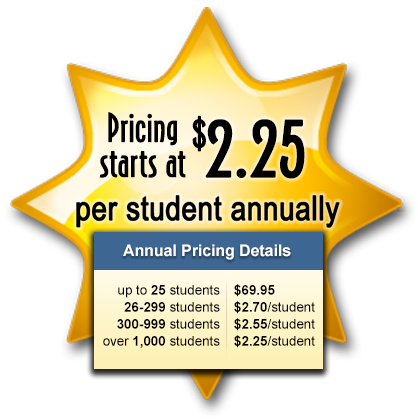 Learn More