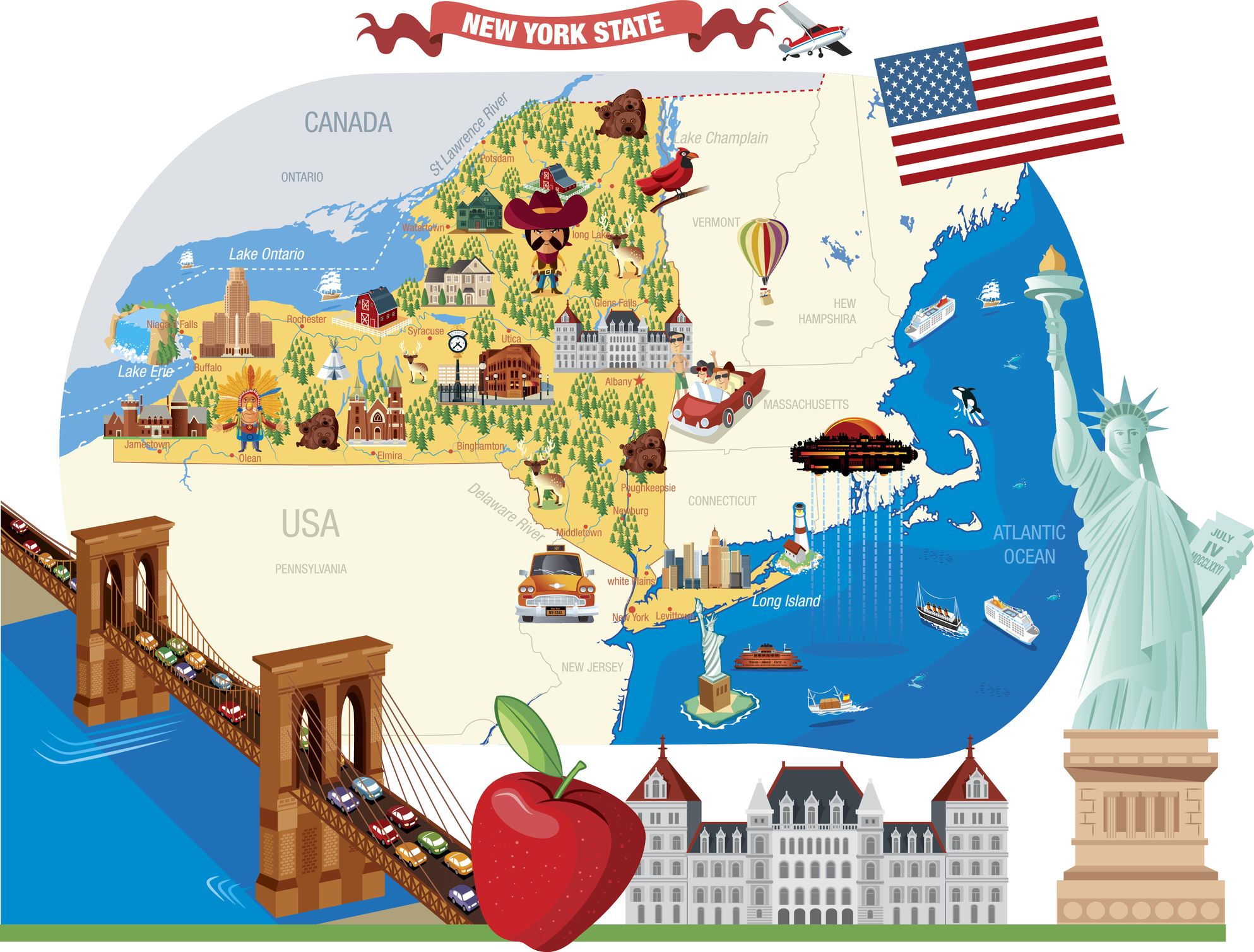 In 2017, New York leaders adopted a new set of reading and math state standards, adding to the list of states stepping away from the Common Core. Rewriting the standards proved to be a lengthy process, as teachers, educational professionals, and parents spent two years collaboratively creating grade-level appropriate academic expectations.
Many of the key elements of the New York Next Generation Learning Standards are similar to those of the Common Core, so what exactly has been revamped?
Here's all you need to know about what's new and different about the Next Generation Learning Standards.
Introductions Included

– Accompanying the standards are a new preface, an introduction to English Language Arts standards, an introduction to Early Learning standards, a text complexity guide, and a glossary of terms. These additional resources assist educators in implementing the standards in their classrooms.

Push for Play

– The new standards focus on developmentally appropriate tasks, such as a play-based approach to learning for the Early Learning grades of Pre-K through second.

Expect to Explore

– With Common Core, students are asked to "analyze", "evaluate" or "describe."  The Next Generation Learning Standards introduce a new verb: "explore." Exploration appears in earlier grades, indicating that students are not yet expected to demonstrate mastery in certain skills.

Value Varied Text

– Some critics of the Common Core argued that the standards favored nonfiction readings. The reviewed New York ELA standards encourage equal exposure to informational text and literary works.

Repetitions Removed

– In order to streamline anchor standards, those standards that were repeated throughout grade levels have been removed or merged. Where the Common Core standards had two separate ELA strands, the newly-revised New York standards combine the ELA standards of Reading for Information and Reading for Literature.
If you're looking for more information on the subjects covered by the New York ELA standards, check out our vocabulary page, grammar page, and grade-specific pages like this 2nd grade spelling page, for example.
Changes to New York curriculum, training, and testing are still underway, but it's important to be aware of the latest standards revisions to better instruct students.
For more information and resources that support Next Generation Learning Standards, visit VocabularySpellingCity.
5 Things You Need to Know About the Changes to New York State Standards