Teachers, we appreciate all that you do, that's why we've compiled a collection of freebies just for you.
Download and print five of our favorite freebies to use in your class today!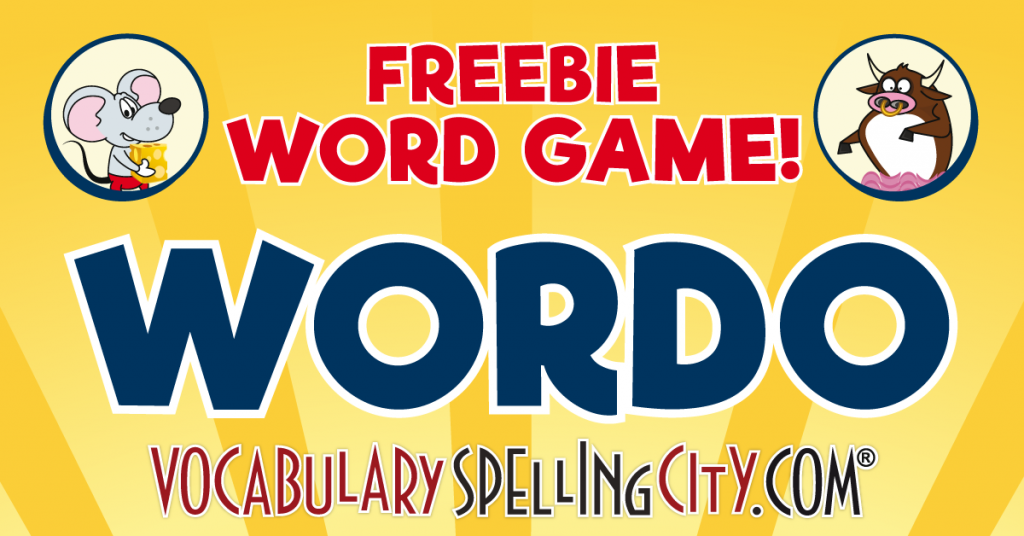 WORDO is a bingo-like game in which every student is given a WORDO card. The teacher chooses 24 or more words for the 5×5 card and displays them for all players to see. The words can come from any curricular areas – spelling, reading, science, math, social studies, etc. Students fill in each empty box with a word (they are often invited to choose a FREE spot). Once all cards are filled with words, you, as the teacher, should initially act as the Master of Ceremonies. You randomly choose words from your list and call out the word, the definition of the word, a sentence with the word in it, or some other clue to the word.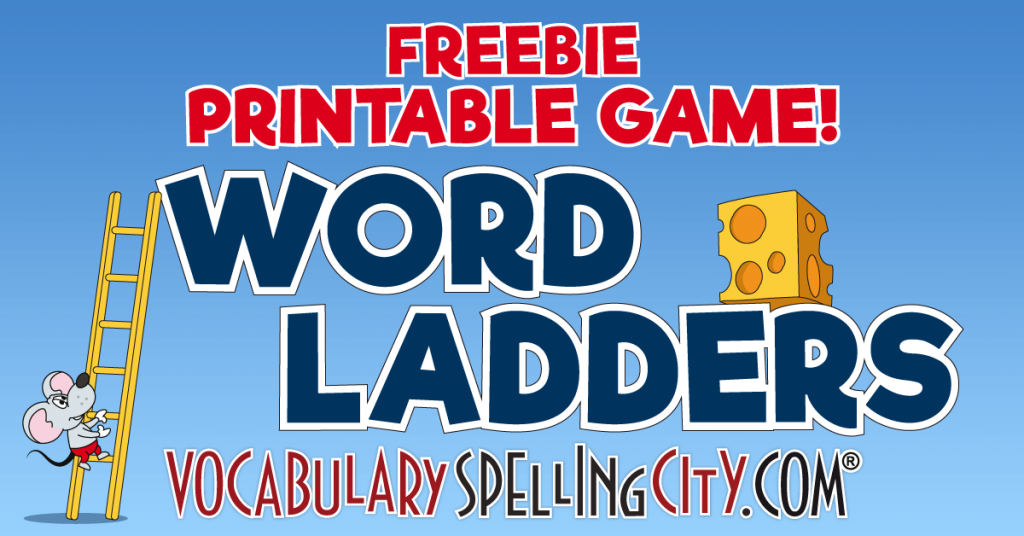 Word Ladders is a game in which the teacher guides students to make a series of words that transform from one word to another by changing, adding, subtracting, or rearranging one or more letters in the previous word. Teachers guide students in a number of ways. They can tell students what letters need to be changed, added, or subtracted; they can provide the meaning of each new word that is to be made, or they could simply pronounce for students each new word that they are to make.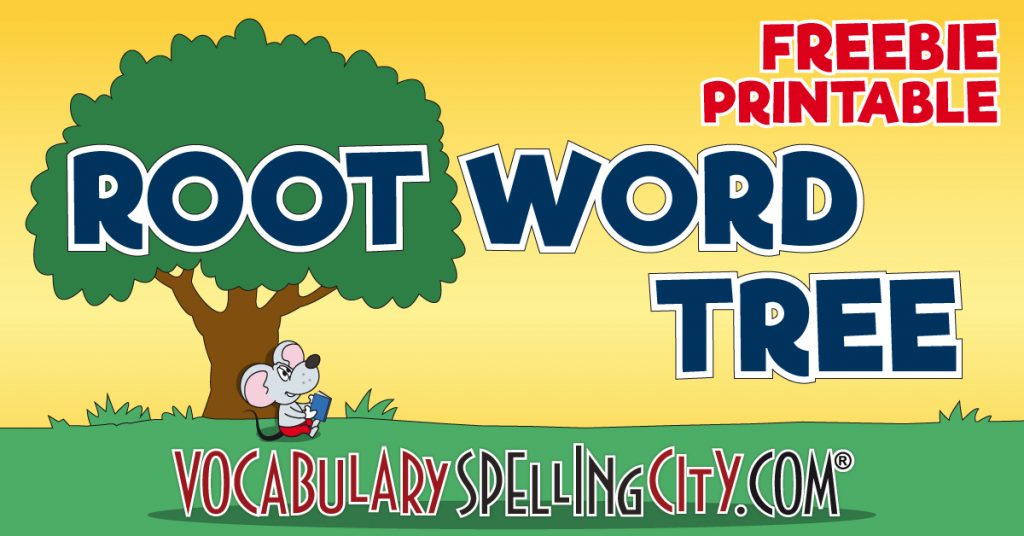 A Root Word Tree is a graphic organizer that helps students recognize Greek and Latin roots in words. Using the Root Word Tree, students choose a Greek or Latin root and define it. Then they identify words that contain the Greek or Latin root.
Download the Graphic Organizer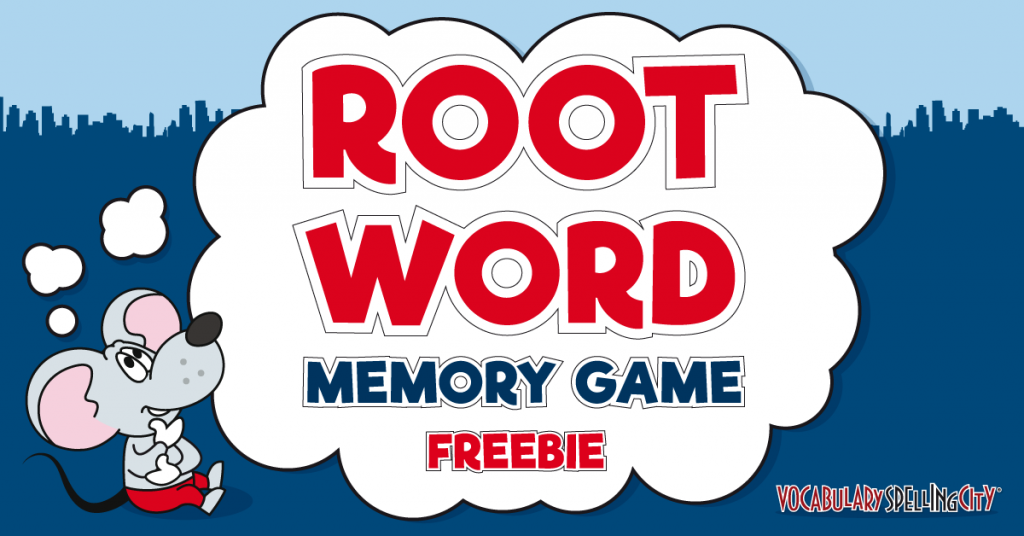 The Root Word Memory Game allows students to match Greek and Latin roots with their definition. Students lay all cards face down and must match the definition card with the appropriate Greek or Latin root card. Cards have visual representations of the words, which is particularly helpful for English Language Learners (ELLs).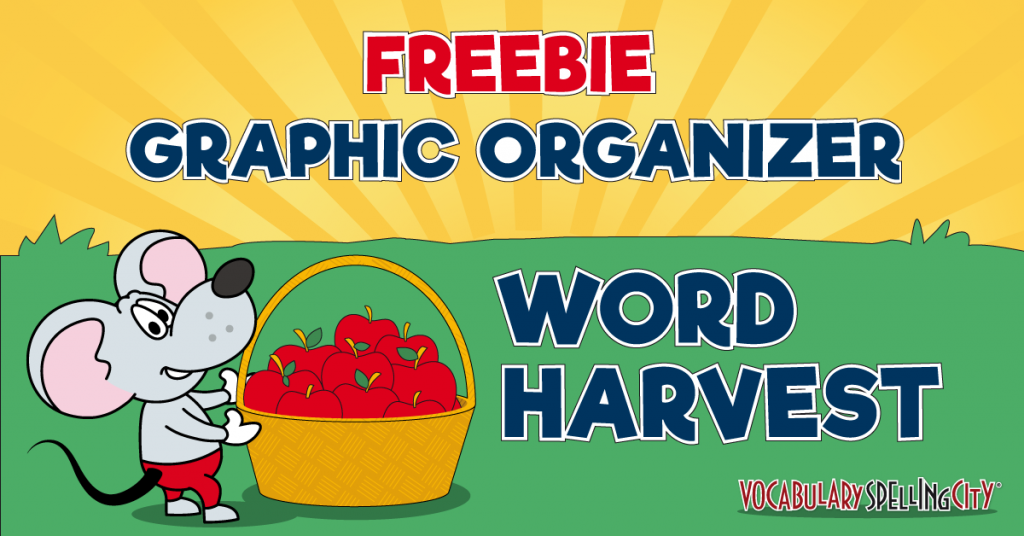 Word harvesting invites students to notice interesting words wherever they may find them. With the Word Harvest graphic organizer, students can jot down interesting words they come across while reading or listening to a read-aloud. The graphic organizer provides space for them to write down the word, definition, a sentence, and a picture.
Download the Graphic Organizer
We hope you enjoy the teacher appreciation treats!
Thank you, teachers, and happy teacher appreciation week!
Teacher Appreciation Freebies