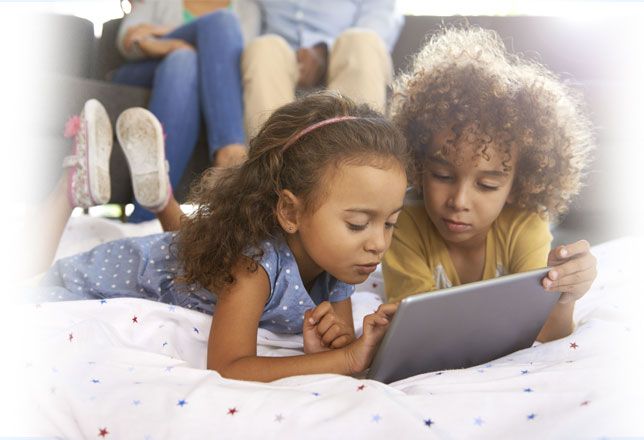 Build Vocabulary,


Improve Reading Comprehension
Vocabulary & Spelling Practice
Engaging Learning Activities
Independent Study & Self-Testing
Boost Word Study Success
Gameplay Makes Studying Fun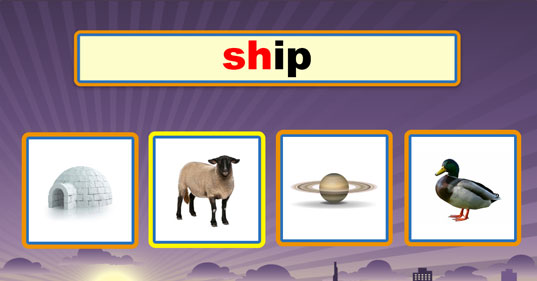 Make games part of your homework routine. Every time your kids play, they build vocabulary, spelling, and writing skills. Immediate feedback allows them to learn independently and build confidence. Research shows that multiple exposures to words help students build fluency and retain what they've learned. Our 35+ games allow your kids to read, hear, sound out, and write words. Customize games with thousands of ready-made word lists on every subject, or create your own.
Progress You Can See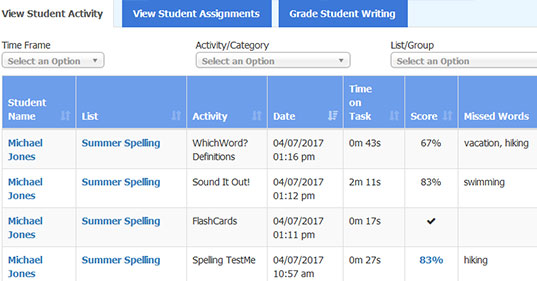 VocabularySpellingCity provides you with reports of your children's activities, progress, test scores, and words that need more study; you can generate review lists based on their missed words. Activities are designed to benefit all students: general education, advanced, struggling, and English Learners. From sight words and phonics for your beginning reader to ACT and SAT words for your high-schooler's college prep, VocabularySpellingCity has the study tools your kids need to succeed.
Easy For You and Your Kids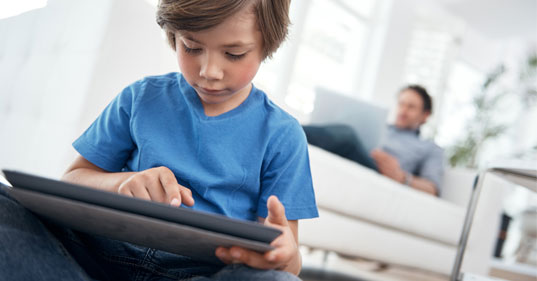 It can be difficult for kids to practice and learn new words on their own. Our activities motivate them to learn by making word study fun. Kids can work at their own pace and get immediate feedback on all games and tests. All their activity is recorded, so you can see how they're doing anytime.
Parent Satisfaction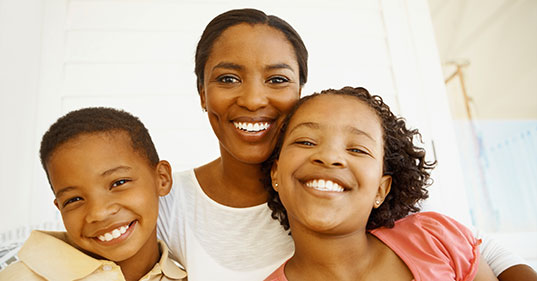 "My kids love learning with the games. We use it to practice their spelling, plus science, social studies and general vocabulary. We've seen a huge improvement in grades, and I am so thankful."
– K. Bell
Learn how our program will work for your children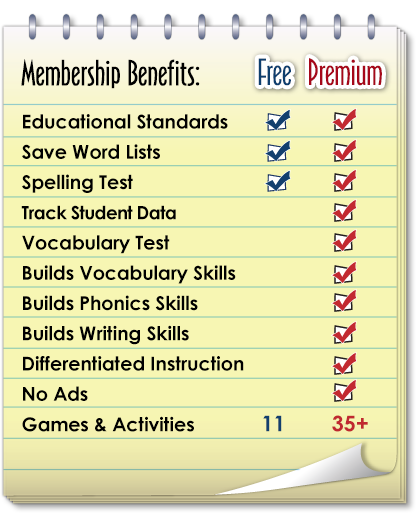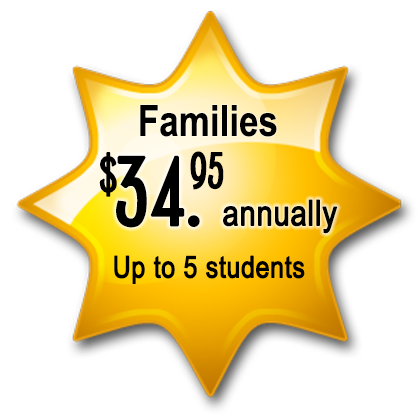 Sign Me Up