Improve Kids' Spelling & Vocabulary
with Learning Games!
Kids need to hear, read, pronounce, play with, and write words repeatedly in order to retain them in long-term memory. Engaging digital practice activities and motivational tools combine all of these strategies for learning.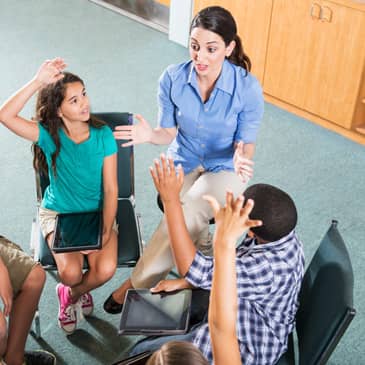 For Teachers at School
Drive Effective Vocabulary Instruction
Easy-to-Use Tools for Teachers
Enables Differentiated Instruction
Online Student Portal With Multiple Built-In Incentives Engages and Motivates Students
Closes Gaps through Spaced & Repeated Practice
Supports Admins & Teachers
Prepares Students for Lifelong Learning
Simplifies assigning and sharing activities to students
Integrates With Other Learning A-Z Products and Instructional Resources
For Parents at Home & On the Go
Progress You Can See
Practice for Homework & Enrichment
Engaging Learning Activities
Activities for Every Level
Gameplay Makes Studying Fun
Independent Study & Self-Testing
Convenient Tools for Parents
Quickly Set Up Word Study Playlists
Accessible Anywhere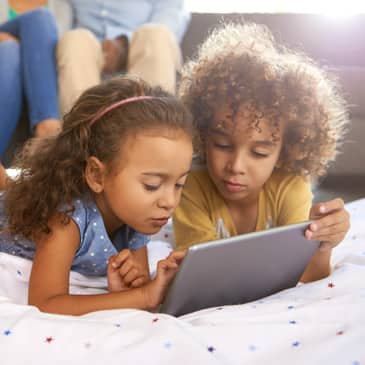 Learning Activities & Games
Proven to Increase Vocabulary Retention
Research proves that VocabularySpellingCity learning games in Vocabulary A-Z significantly impacts reading comprehension and vocabulary retention!
43% increase in vocabulary retention scores
21.5% increase in reading comprehension for native English speakers
46.5% increase in reading comprehension for ELL students