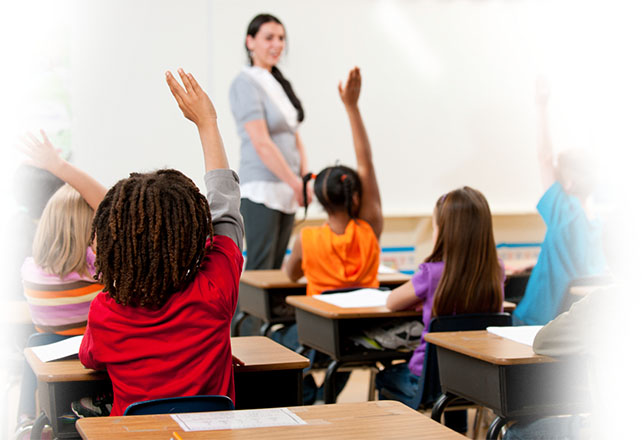 A Tool to Drive Effective
Vocabulary Instruction
Improves Reading Comprehension
Closes Reading Gaps
Facilitates Vocabulary Instruction
Encourages Self-Directed Learning
Sign Me Up
Increases Vocabulary Retention and Reading Comprehension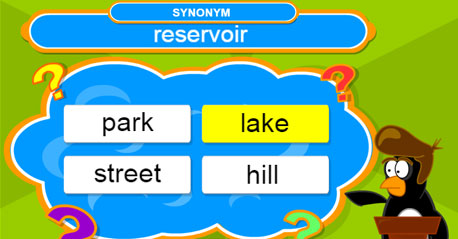 Administrators are tasked with leading their students towards academic success. A recent efficacy study, verified by McREL International, proves VocabularySpellingCity is an effective tool in doing so. The research indicates that VocabularySpellingCity significantly impacts both vocabulary retention and reading comprehension.
Ten minutes of daily use of the learning games and activities resulted in:
43% increase in vocabulary retention scores
21.5% increase in reading comprehension for native English speakers
46.5% increase in reading comprehension for ELL students
Closes Gaps through Spaced and Repeated Practice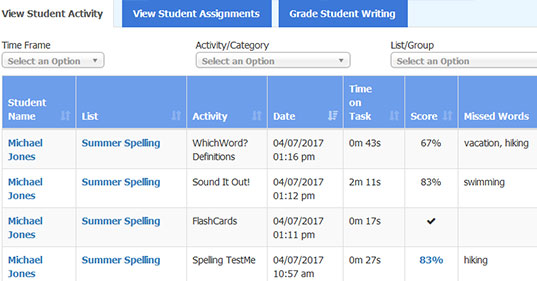 Traditional vocabulary instruction follows a "test on Friday, new words on Monday" cycle, which proves to be ineffective. With VocabularySpellingCity, schools and teachers can easily implement research-based practices that lead to vocabulary retention and improved comprehension. VocabularySpellingCity helps teachers create an effective vocabulary retention cycle, which provides the opportunity for words to enter students' long-term memory.
Reading gaps are bridged through:
Spaced and repeated practice activities
Multimodal exposures to words
Supports Administrators and Teachers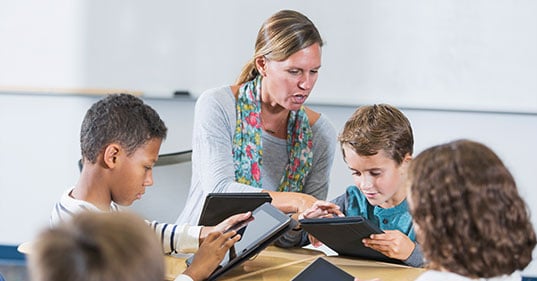 VocabularySpellingCity provides administrators with tools to support their staff in English language arts instruction. Through VocabularySpellingCity, school administrators can assign and monitor professional development to their teachers. The site is also compatible with Clever© data management platform, making student enrollment easy.
VocabularySpellingCity provides additional assistance to teachers so they can:
Automatically generate reports of student activity
Effectively create vocabulary retention cycles by revisiting previously learned words
Effortlessly differentiate vocabulary, phonics and spelling instruction
Easily customize assignments and word lists
Prepares Students for Lifelong Learning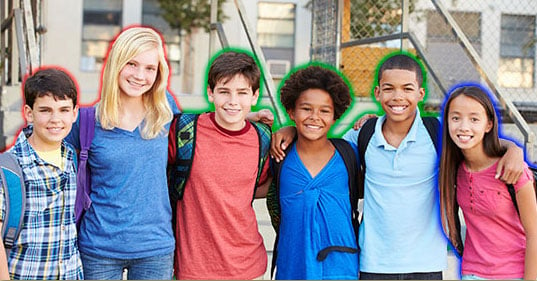 VocabularySpellingCity allows students to participate in self-directed learning. Students create their own word lists, practice their words at their own pace, and self assess. The game-based learning activities provide immediate feedback, helping students learn from their mistakes. Activities are designed to benefit all students: general education, ESE, ELL, struggling, and Gifted & Talented. All students can truly take ownership of their learning!
Principal Satisfaction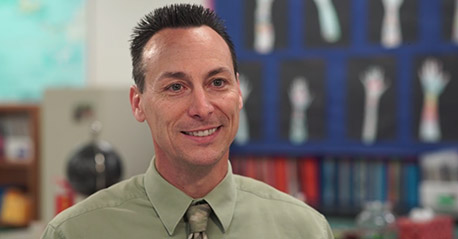 "VocabularySpellingCity allows students the opportunity to play with words, with their definitions, with their spellings... interact with words that come from literature and other avenues that we may normally not get to in our everyday language."
— John Vetter, Principal, Fort Lauderdale, FL
Learn how our program will work for your School or District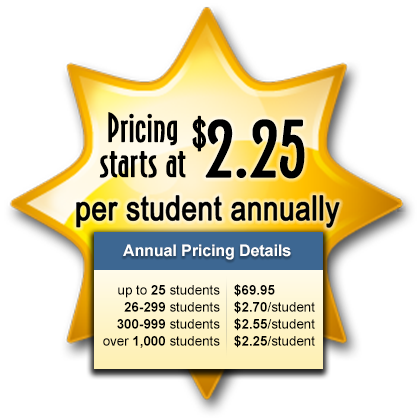 Sign Me Up